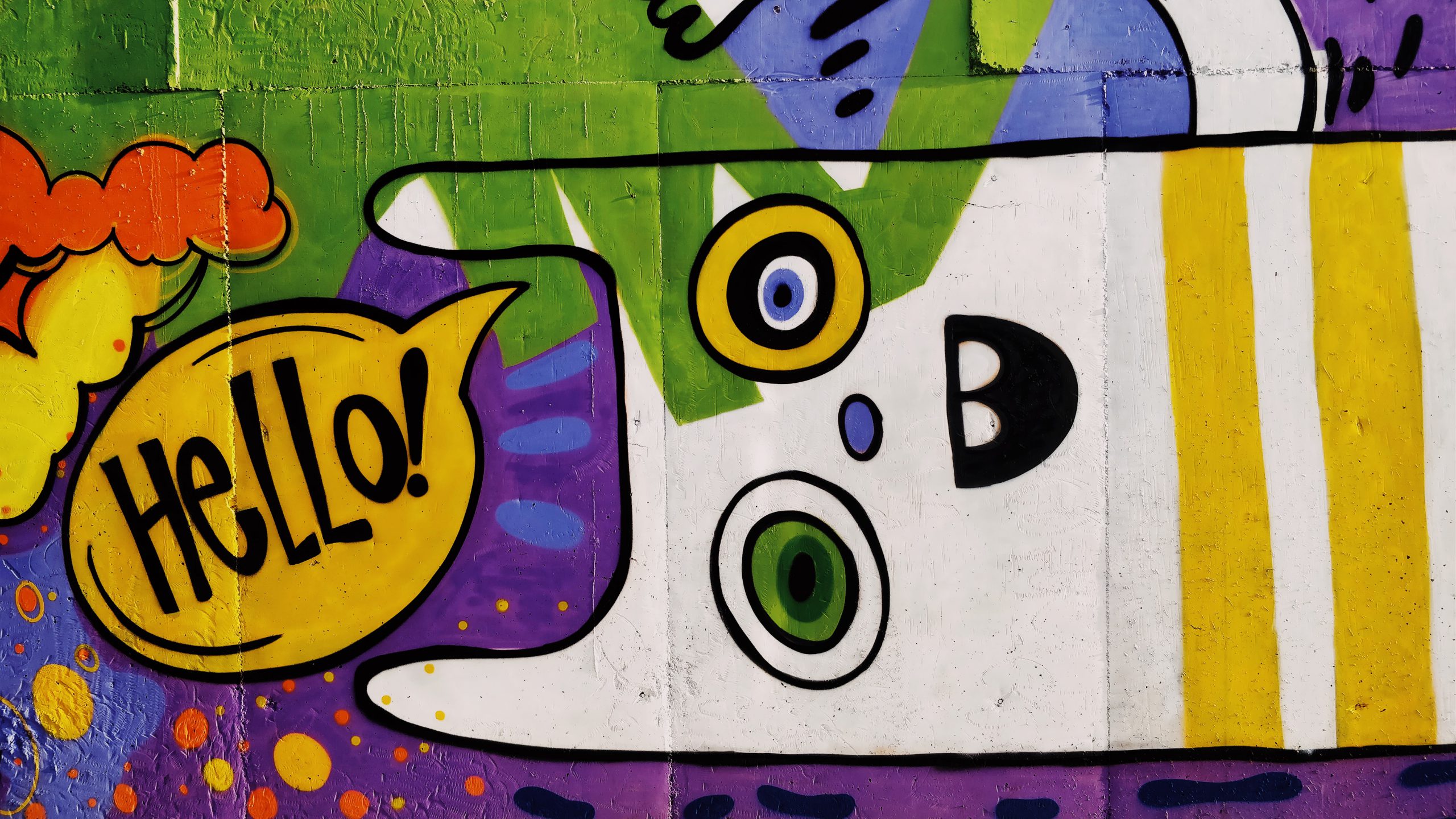 Hi
Thank you for stopping by. Please feel free to leave a comment about a particular blog post, or write me a line if you'd like to discuss a particular topic. I welcome suggestions that will help improve this website.
You can use the form below to send me a message, or write an email to hello [at] r7un [dot] com. Alternately, you can also connect with me, via various social media, links to which have been provided in the footer.
In case, you are looking for technical help, or support regarding your work with Blowtrumpet, please email support [at] blowtrumpet [dot] com.